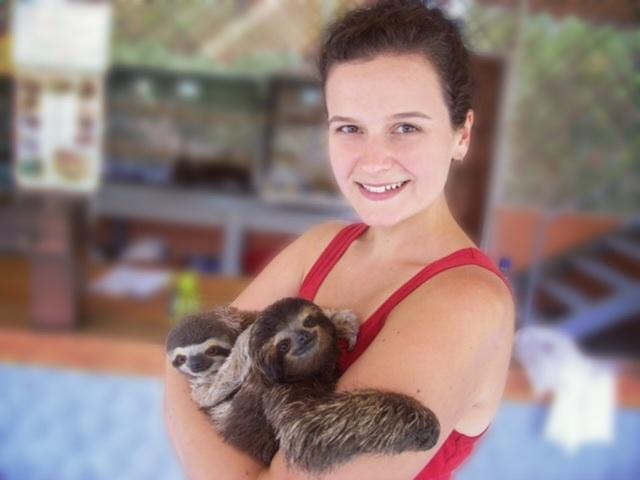 Learning Languages with Tutors
When it comes to learning a language, dedication and regular practice are two of the most necessary parts of the process. But even with a great classroom learning environment, just about every student benefits from individual instruction from a qualified tutor. If you've thought about learning a new language, you can make 2014 the year you turn that dream into a reality by signing up for tutoring. What makes me so sure? I'm a firm believer that one-on-one instruction helps language students of all ages, whether it's tutoring for middle school students or private lessons for busy, working adults. Here are 3 reasons why you should take the leap and give tutoring a try in 2014 if you want to master a new language:
One: You will be held accountable.
It's all too easy to "slide by" when taking classes in a group. If you failed to do homework, complete a reading assignment, or do another task assigned outside of class, you'll probably find it easy to cover up your slacking behaviour in the classroom. Few teachers hold adult students accountable. When you sign up for one-on-one tutoring, your tutor will expect you to complete assigned tasks. For the vast majority of people, simply knowing your teacher has that expectation is enough motivation to find the time and energy to do these important assignments. Your rate of learning will grow significantly when you stay on course and dedicate yourself to your studies.
Two: Your financial investment will motivate you.
When you invest in something financially, you feel more inclined to "get your money's worth." Regardless of whether it's a physical object, like an expensive pair of shoes, or something less tangible, like a tutoring service, it's human nature to get the most out of our investments. In the case of tutoring, you'll be motivated to work hard and get results. Many people are surprised at the affordability of hiring a tutor, and when it comes to language learning the return on investment can be especially impressive.
Three: You'll set a great example for your kids.
If you have children, you'll likely agree that setting a good example is a cornerstone of positive parenting. By hiring a tutoring service to help you reach your goals, your kids will see that they've got the same option available to them. If your teenager struggles with mathematics, for example, he or she will be more open to the idea of hiring high school math tutors after seeing you work toward achieving your language learning goals with the help of a professional.
Learning a language is a fantastic activity for adults of all ages to take on. It challenges you and gives you a new set of goals outside your regular daily activities and work responsibilities. Hire a tutor to support your language learning and you'll be setting yourself up for success. Before you know it, you'll be conversational in a new language and ready to make new friends, travel abroad, or expand your horizons in other, exciting new ways!
About the Author
Dusty Fox (photo above) is a full-time freelance writer who contributes to WiseIvy and the Language Trainers network. Visit the Ivy Trainers website to learn more about the nationwide tutoring services they offer.