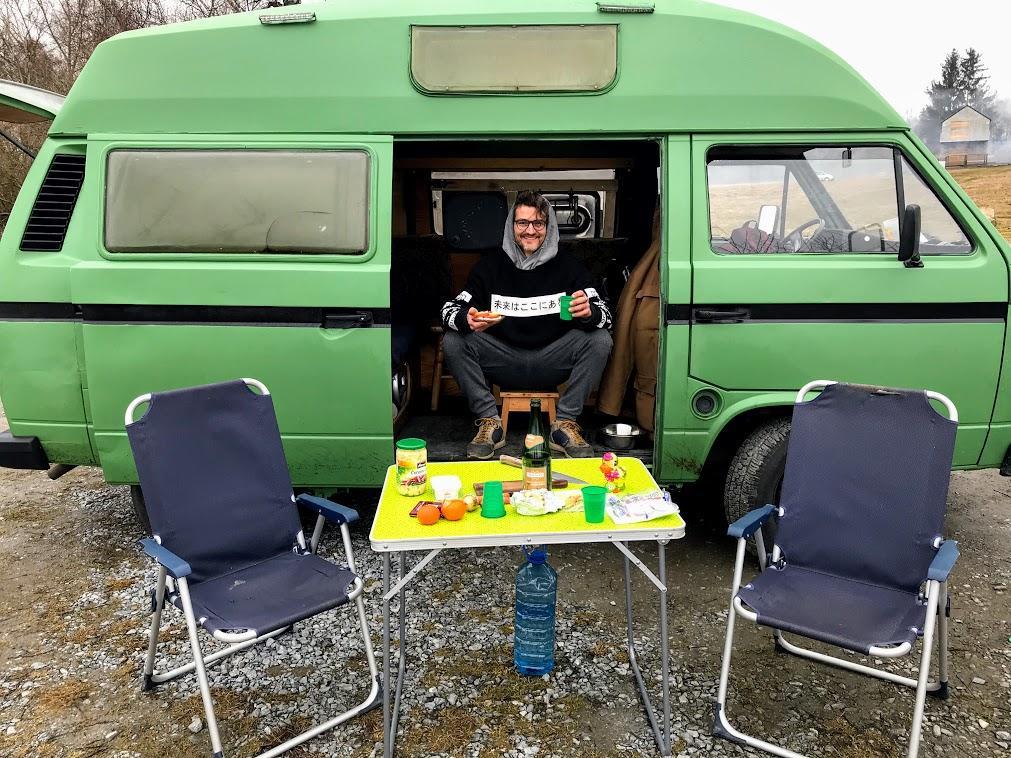 A free newsletter for learners of all languages
Hi! I'm Chapman Woodriff and while traveling the world learning languages, I send thousands of language learners valuable free information to help them improve their skills and motivate them to reach their goals.
You could be in on this, too! Check out what you'll get when you sign up for free.
Four valuable things you will receive, totally free
1) You get a free whirlwind tour of the world of online and mobile language learning aimed at increasing your awareness of all the potential materials and methods you can use to learn foreign languages.
2) You receive loads of advice about improving your learning style, sustaining your motivation, connecting with other learners and making sure you get the most out of your language study time.
3) You're in on a weekly summary of the site's latest resource additions, articles, method overviews, polyglot profiles, funny blog posts and language learning insights. These emails arrive in your inbox on Sundays.
4) You're tapped into a behind-the-scenes insider view of the latest episodes of The Free Language Podcast. These emails land in your mailbox every Wednesday.
Join thousands of others who are getting ahead in language learning
To join in with thousands of others getting awesome free language goodness, simply enter your email address in the form at the bottom of the page and click the "I'm in for Free" button.
Why trust my free advice?
I am a polyglot who speaks - on a good day - four languages fluently and three more well enough to travel and make friends. To boot, I am always at it improving languages I already speak or learning new ones. I love it!
But a lot of language love and being multilingual doesn't necessarily make someone a bona fide good source.
So what makes my information unique + valuable?
The fact that I have been:
-> researching and writing about the language learning world online for over ten years
-> helping people like you improve your learning style for over a decade
-> keeping my finger on the pulse of the language learning world
-> making it a lifestyle to empower language learners
I condense this knowledge into brief, highly-relevant, up-to-date and incredibly useful emails.
For you, for free!
So please go ahead and sign up at the top of bottom of this page and join the fun:)
Big on privacy!
Your email address is kept 100% confidential. "The Free Language Letter" is secured by a top-notch newsletter service and will remain private.
Be sure to check your email right away + click the confirmation link
VIP: Once you sign up you will receive a confirmation email (almost immediately) and need to do one more thing...
To confirm your free subscription, you must click on the confirmation link in my first email!
I only send information to confirmed subscribers. This feels like the most friendly way.
Please be sure to check your junk mail in case my first email lands there by accident.
Gmail users: Be sure to check in the promotions folder!
Add my email to your address book to ensure proper delivery
Finally, be sure to add my email to your address book right away to ensure you always receive "The Free Language Letter" without issue - that way you won't inadvertently miss out on any language goodness!
Let's get started right away, the subscription box is just below.