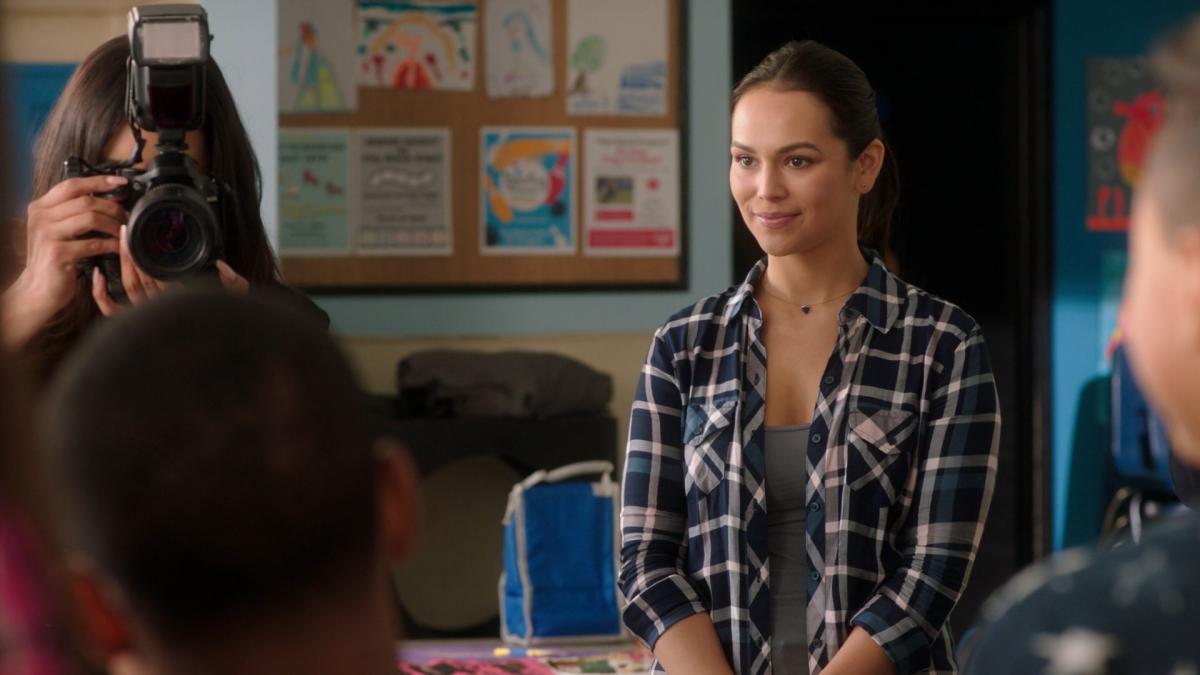 Multilingual Celebrities
When working abroad, many entertainers and celebrities need interpreting services to communicate with business partners, colleagues or the press.
While professional linguistic assistance is always worth investing in, some celebrities have it easier than the rest: Throughout the years, they acquired two, three or even six languages.
In this post, we'll take a look at 7 world-famous people who are polyglots, how they did it, and what we can learn from them.
Natalie Portman
The world-famous Academy award-winning actress is fluent in Hebrew and English and has moderate proficiency in four others (French, Japanese, German and Arabic).
While Portman's career as an actress began when she was just 10 years old, she continued pursuing her formal education. In 1999, she graduated from Harvard with a degree in Psychology. In 2004 she continued her academic pursuits, taking post-graduate courses at the University of Jerusalem.
Shakira
As a UNICEF ambassador with a career as a world-famous entertainer, Shakira speaks 6 languages: her native Spanish, Catalán, English, French, Portuguese, and Italian.
Since the singer's father is Lebanese, some fan sources report that she also has a certain degree of fluency in Arabic, but it's not backed by any public appearances, nor confirmed.
Mila Kunis
Ukrainian-born actress Mila Kunis has a multifaceted career, with roles in That 70s Show and Family Guy, as well as in the Oscar-winning drama Black Swan.
Russian is the native language of 30% of Ukrainians, Kunis is one of them. The actress has appeared in Russian talk shows, and in 2011, during a press conference for the movie Friends with Benefits, she shut down a Russian journalist in her own language, after a disrespectful question.
Leonardo DiCaprio
Growing up in a German-Italian family, internationally acclaimed actor Leonardo Wilhelm DiCaprio spoke German at home.
DiCaprio's mother, Irmelin Indenbirken was born in Germany. Her family emigrated to the United States during the 1950s. There, she met George DiCaprio, the actor's father, of German and Italian descent.
Leonardo DiCaprio got some extra language training during his visits to his paternal grandmother's house in Germany, as well as during vacations with his maternal grandfathers.
Novak Djokovic
The Serbian winner of 16 Grand Slams speaks four languages, besides his mother tongue: English, German, Italian and French.
Here's not the only tennis player who could make this list. Stan Wawrinka speaks French, German, English, Czech, and Italian. Roger Federer has given press conferences in French, English and Swiss German. And aside from her native English, Serena Williams speaks Spanish, French, and some Italian.
Tom Hiddleston
The Royal Academy of Dramatic Arts graduate speaks eight languages (Italian, Spanish, French, Greek, Russian, German, Korean and Mandarin Chinese) with varying levels of fluency.
During press tours, Hiddleston makes an effort to speak to journalists and audiences in their native language to the best of his ability.
Viggo Mortensen
Academy award-nominated actor Viggo Mortensen was born in the United States but grew up in Argentina and Venezuela, speaking English and Spanish (the language he feels most comfortable with).
He's also fluent in Danish, has a conversational level of French, and can understand Italian, Swedish and Norwegian.
What We Can Learn
The secret behind these celebrities' multilingual skills is simple: Immersion. They either grew up in a multilingual context, or their international careers introduced them to new languages and cultures.
It's always more effective to learn languages through firsthand experience than through systematic study. You might not be able to travel or pursue professional opportunities in your field before acquiring certain linguistic proficiency. But you can take small but powerful steps to take your learning process to the next level:
Use movies, Youtube content and TV shows you love as language-learning tools
Watch movies and TV shows you know and love, with subtitles in your target language. Or explore media from your target culture — yes, this includes YouTubers who make videos about topics you're interested in. Learn how the language works in real settings, how it's used when it's not being taught but spoken.
Use labels
Use post-it notes (or rectangles of paper tape) to label items around your house with their names in your target language. Context is key. Being able to relate the foreign word with an item you see and interact with every day will do part of the trick.
Join online communities in your target language
Joining communities gathered around topics of your interest will also give you some insider's insight into the culture.
Like Omniglot's Simon Ager once suggested:
Don't worry about not understanding everything - try and guess the things you don't know from context, and ask about or look up words that come up frequently whose meaning you can't work out. Try to use whatever language you know, without worrying about mistakes or looking foolish - play with the language, learn from your mistakes, and have fun.