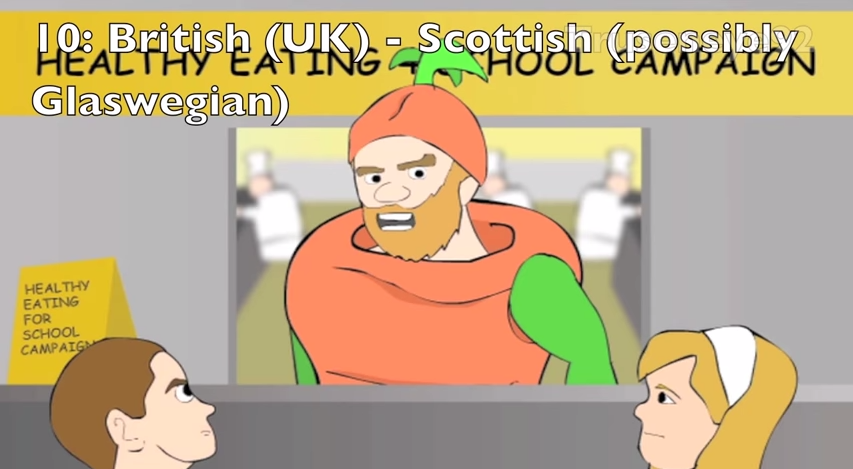 Humorous Animated Video of Different English Accents
A clever young British bloke that goes by the YouTube handle "Truseneye92" has produced a cool video that includes 30 different English accents from around the world. He single-handedly speaks them all himself, quite a talented character.
He got his friend to animate the video and the result is funny to listen to and watch and even insightful from a dialectical perspective.
This is a delight for linguists, English-language enthusiasts and anyone interested in regional accents and local language flavo(u)r.
Another of Truseneye92's videos, The English Language in 24 Accents, went massively viral (currently over 20 million views) but teachers and parents beware: it is littered with flavorful curses!
The Video with No Cursing (Darn!)