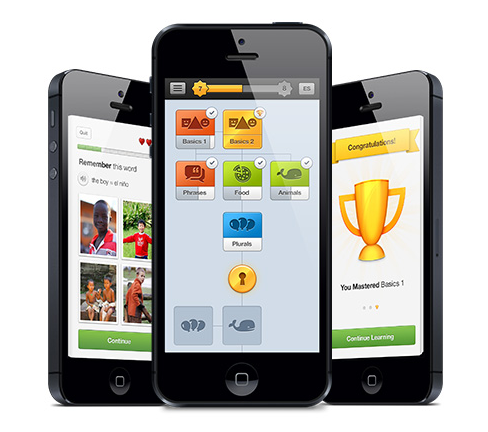 Duolingo Releases Free iPhone App
Duolingo - who we reviewed back in July of this year - is a new online language learning platform focusing on learning while translating content from the Web.
They have just announced a free iPhone app for learning Spanish and French so you can take your learning with you on-the-go.
To download this app directly from the App Store, click here.
From Duolingo
Your breaks and commutes are about to get a lot more productive.
Visit Duolingo or read our review of Duolingo.