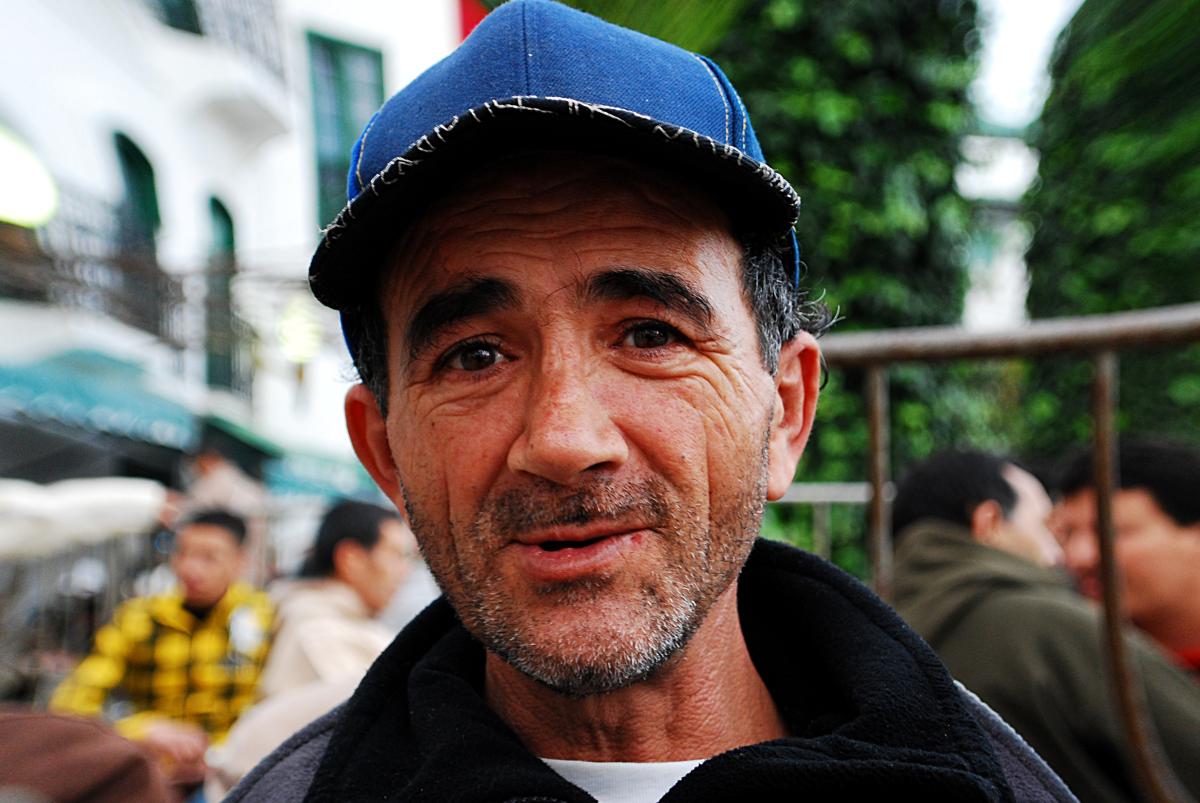 How can I learn a new language with self-study?
Thanks to the good old Internet, self-study for learning a language has become very accessible. So accessible, in fact, that now it is a task to choose which one to go with!
Indeed, there is a wide variety of choices for online and offline language learning self-study. Perhaps you have searched around a bit and been overwhelmed with information overload in the search for a program that fits your needs.
Well, you no longer have to bring it all together yourself as there happens to be an ongoing list of language self-study programs.
Not only is this handy for exploring loads of options for learning a language at home or on-the-go, but there is also a couple of nice tidbits of extra info tagged to each program:
1) How many languages a given program teaches
2) What languages the instruction is available in
How do I choose on to use with so many options?!
With so many options, narrowing down one to go with is key so you can get started learning pronto. You need to know what your motivation is and how you will need to use the language. Those interested in speaking only can save time by using programs that focus on oral skills. Those interested in researching and writing in the target language should gravitate towards writing-based programs.
Additionally, there are some big hitters on the list, yet it is not even by any means complete. For example, of one the self-study programs I highly recommend is Innovative Language which is available for over 30 languages.
Best of luck in your language learning endeavors!