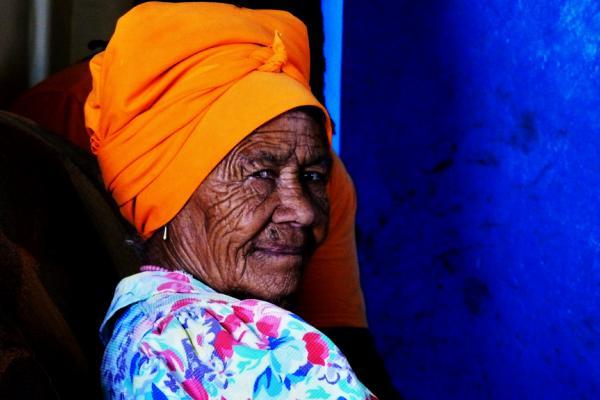 Summary
Wikibooks is a great idea. Like Wikipedia, Wikibooks consists of content that is public domain. That means that anything there is reusable in any fashion, such as for teaching.
Visit the Afrikaans Wikibook in English.
From Website
The name "Afrikaans" means literally "African". Afrikaans has its roots in 17th-century Dutch, but has since developed its own distinctive character and flavour in the three centuries that it developed on the African continent. Being a Germanic language, the youngest of all, it is closely related to English and German.
Website Content License
The content on this website is empowered by the GNU Free Documentation License (GNU FDL) and is, thus, free and open for everyone.
Afrikaans Learning Resources
[block:menu=346]