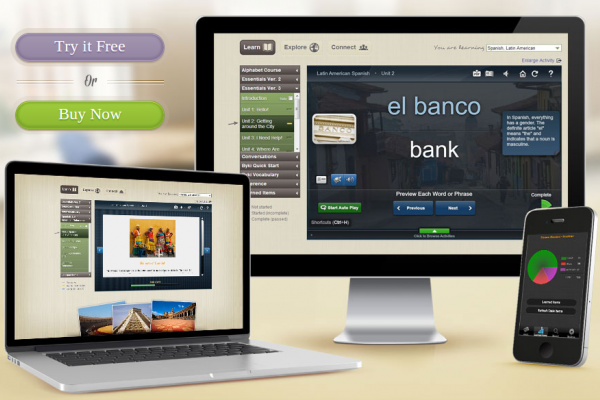 Essential Basque Phrasebook
A collection of the most useful phrases in Basque for travelers by BBC Languages Quick Fix.
Not to be considered an Basque course, these simple phrases cover the most essential core necessities and "niceties" travelers ought to know ("Hello", "Goodbye", "Thank you", etc) to show cultural appreciation by speaking Basque!
Includes an online player to view the phrases as they are written in Basque and listen as a native speaker says them.
You can also download them to your MP3 player or print out a sheet and take it with you on your trip!
From Website
12 essential holiday phrases in Basque. Take these phrases with you on your mp3 player and as a print-out!