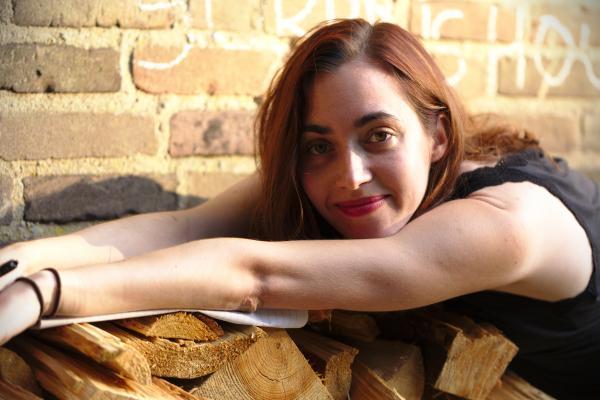 Learn Survival Belarusian
Wikitravel users have collectively created a free Belarusian phrasebook with the goal of making it possible for travelers to "get by" while traveling in areas where Belarusian is spoken.
Wikitravel phrasebooks are available in many languages and each one varies in depth and detail. Most of the phrasebooks include a pronunciation guide, a general phrase list, information about dates and numbers, a color list, transportation-related phrases, vocabulary for shopping and phrases for eating and drinking. Some are even more in depth, and all are free!
From Website
Belarusian is the main language of Belarus.

Belarusian and Russian are the two official languages, but Russian is more widely spoken. It will be difficult to get by without some Russian. The two languages are closely related, together with Ukrainian, so even the Belarusian monolinguals understand some Russian and Ukrainian. Polish is spoken in the western parts, especially around Grodno.

The Belarusian language (Беларуская мова, BGN/PCGN: byelaruskaya mova, Scientific: belaruskaja mova, łac.: biełaruskaja mova) is the language of the Belarusian people. It is the official language of Belarus, along with Russian, and is spoken abroad, chiefly in Russia, Ukraine, and Poland. Prior to Belarus gaining its independence from the Soviet Union in 1992, the language was known in English as Byelorussian or Belorussian, transliterating the Russian name, Белорусский язык, or alternatively as White Russian or White Ruthenian. Following independence, it was also called Belarusan.

Belarusian is one of the East Slavic languages (Indo-European > Balto-Slavic > Slavic > East Slavic) and shares many grammatical and lexical features with other members of the group. Its predecessor stage is known as Old Belarusian (14th to 17th centuries), in turn descended from Old East Slavic (10th to 13th centuries).

According to the 1999 Belarus Census, the Belarusian language is declared as a "language spoken at home" by about 3,686,000 Belarusian citizens (36.7% of the population) as of 1999. About 6,984,000 (85.6%) of Belarusians declared it their "mother tongue". Other sources put the "population of the language" as 6,715,000 in Belarus and 9,081,102 in all countries. According to a study done by the Belarusian government in 2009, 72% of Belarusians speak Russian at home, while Belarusian is used by only 11.9% of Belarusians. 29.4% of Belarusians can write, speak and read Belarusian, while only 52.5% can read and speak it. According to the research, one out of ten Belarusians does not understand Belarusian.

The Belarusian alphabet is based on the Cyrillic script and is derived from the alphabet of the Old Church Slavonic language. The alphabet has existed in its modern form since 1918 and consists of thirty-two letters.