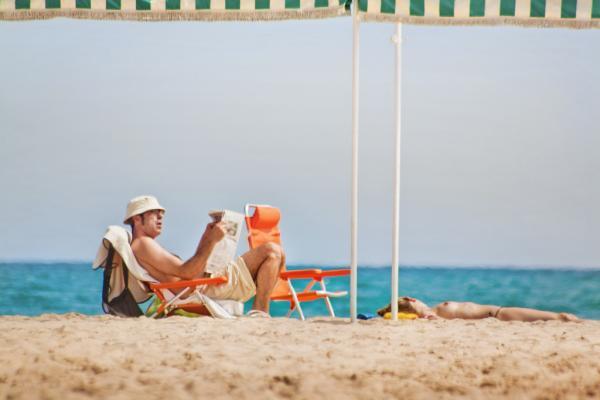 Summary
There isn't any clutter, just a straightforward bilingual dictionary so you can quickly look up nearly 30,000 terms without distraction.
Of special note is the ability to download the entire dictionary as a PDF file. Nice! This is great if you want offline access to the dictionary or, nature forbid, you actually intend to print all 324 pages and bind a hard copy.
Either way, many thanks to the folks at CatalanDictionary.org for providing this free resource.
* The content is licensed under a Creative Commons Attribution-Share Alike 2.5 License.