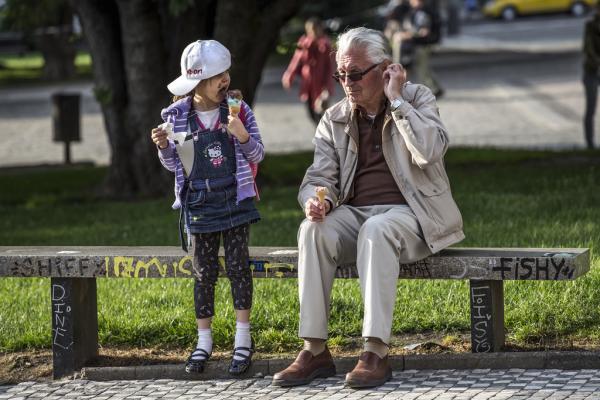 Free Video Series for Learning the Czech Language
Since 2007, Czech-American TV has been producing a free video series for learning the Czech language.
This series now covers many aspects of learning basic Czech, starting with pronunciation and the alphabet, progressing through basic vocabulary and verb conjugation, continuing with cases and tenses and covering other aspects as well.
A great resource for beginner Czech learners, and useful as well for teachers of the Czech language.