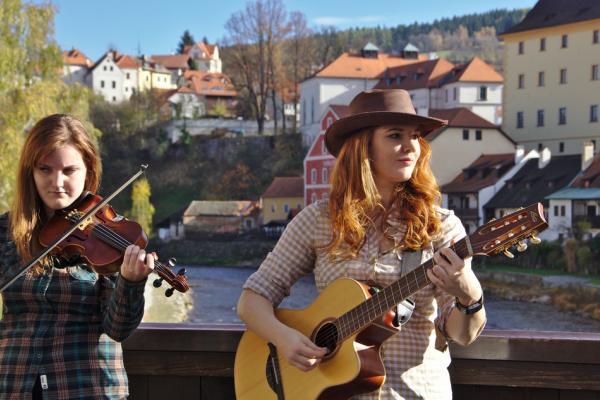 YouTube Channel about Learning the Czech Language
FluentCzech is quite an active user on YouTube, posting loads of videos over a number of years for those interested in learning the Czech language. These are not Czech language lessons themselves, rather they teach how to approach learning Czech.
Naturally, all the videos are free, and the content varies widely between general tips about language learning and Czech is particular, specific resources to incorporate into a self-study system, methods for learning languages and more.
All in all, Anthony Lauder, the man behind FluentCzech, has provided a stunning amount of video to help guide Czech learners specifically, with many gems for becoming fluent more quickly in any language.
Bravo Anthony, please continue this great work! (ps. Keep the beard ;)