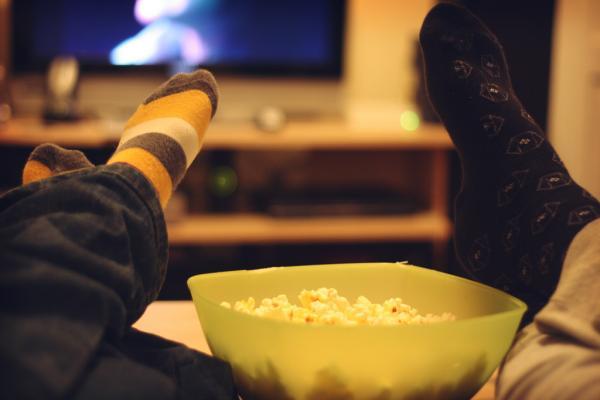 Free ESL Film/Movie Lessons
Film English provides totally free and in-depth lesson plans for English language education through film/movies.
The Film English website is an excellent ESL/TESL/TESOL (etc) resource for both English learners and teachers.
The lesson plans are guided and completely self-contained so you can jump right in and start learning English or using the free material to teach your students through film.
Whether you are an English learner or educator, the resources on Film English will spice up your routine right away.
Thanks to Kieran Donaghy for this quality, ongoing and free English language education resource!