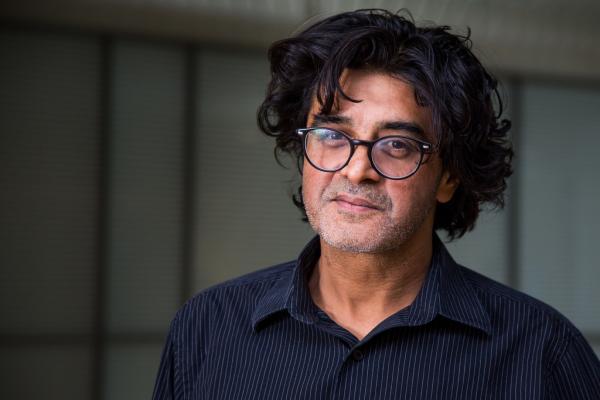 Summary
eslgo.com has a variety of lessons for English learners of the advanced beginner to advanced levels. They are all pre-done, and can be used either by students learning the languages, or by teachers interested in incorporating new materials into their courses.
The quickest way to see what is available is to visit the site map and have a look around. Some of the topics you'll find here are business English lessons, speaking activities, ESL classroom resources, English language quizzes, English practice boards, grammar lessons and more.
From ESLGo.com
ESL go is a free English community of ESL students and ESL teachers. We help ESL students learning English as a second language through free ESL classes and free English practice message boards. ESL go.com also provides free teaching ESL activities for TESOL, TESL, and TEFL.

My name is James Trotta, and I want to help you learn English or teach ESL. If you are learning ESL, study English online with me and the free ESL community. We will improve your English! If you're teaching ESL, I hope that you send your students to ESL go and try out some of the ESL speaking activities, Business English handouts, and ESL lesson plans.

Learning ESL - English as a second language/foreign language:

1. Take a free online ESL class. Each ESL class helps students who are learning English grammar, vocabulary, reading, writing, or listening, and prepares you for one of the ESL discussion forums, where you can communicate with other English speakers.

2. Please do not be shy about using the English practice forums. While the guided practice provided by the classes is helpful, the most important thing is to communicate using English.

3. If you know anyone who is learning ESL, tell them about ESL go.com. Learning English is better when we do it together.

Teaching ESL - English as a second language/foreign language:

1. Check out the ESL classroom resources and see if you want to try (or adapt) any of these activities for one of your classes.

2. Check out the ESL quizzes and ESL forums. These can be assigned to students as homework, especially if something you've done in class relates to content of the ESL quiz or ESL forum you've chosen to use. Some teachers have used a free English class as the basis of a lesson.

3. Tell your students about this site, ESL go - free English as a second language and let them begin learning English independently.