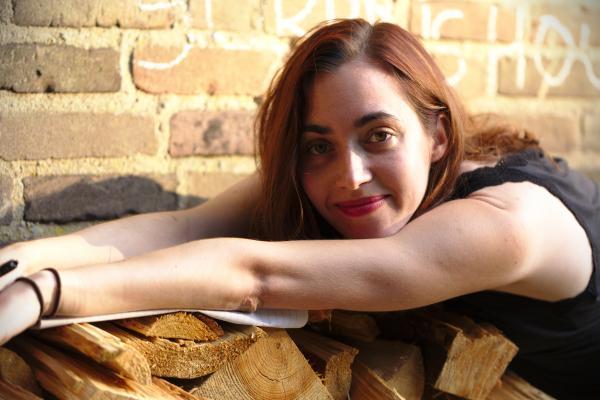 Summary
This resource has many useful materials for English language learners interested in studying for and passing the essential ESL/EFL exams (mentioned above).
The practice tests are very useful... and free! The level test is great for people interested in determining their level of English knowledge in terms of the standard English proficiency tests.
From Website
This web site is for people studying for an English language exam. These pages contain free online practice tests for the most important ESL/EFL exams: TOEFL, IELTS and the Cambridge University exams such as CPE, CAE, FCE, PET and KET. You can also find out information about the different exams.