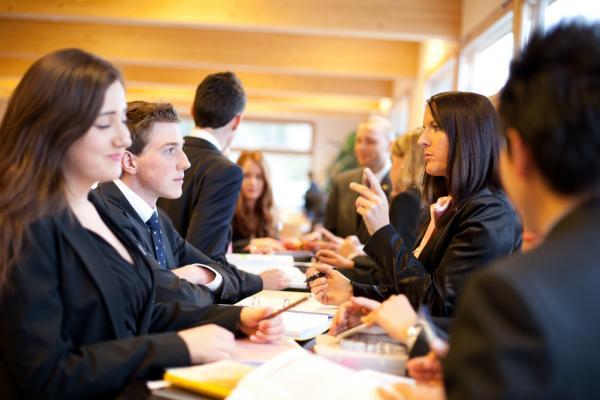 Free Online English Vocabulary Building Website
Vocabulary.com is a free website for advanced English learners as well as native English speakers to improve English vocabulary skills.
The creators of the website have amassed over 100,000 questions to assess your vocabulary skills and serve up questions appropriate to your learning level. As you progress through more and more questions, the system builds a unique profile which you can save and continue learning from by creating a free account.
In addition to the vocabulary tests and quizzes, Vocabulary.com offers an amazing and free English dictionary built with the intention of providing multifarious contexts for word usage in addition to definitions. These contexts provide an excellent way to see how any term you search for is used in the real world.
Other goodies of special note are a personal word list building tool, a database of community word lists and a vibrant community of learners with which to share and engage in the learning process.
Finally, for those truly in love with words, have a look at their blog about language and lexicon written by writers, linguists and other "word mavens".