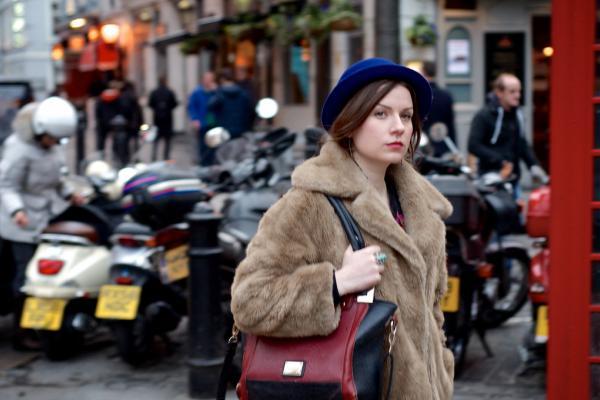 Free Online Intermediate/Advanced ESL Video Course
Master Polite English is a free course from Udemy instructed by Dylan Gates.
This course offers over 12 lectures and 1 hour of video content geared to teach you how to speak politely in English. You will be introduced to strategies for speaking in formal situations with people you do not know well.
This course is for ESL/EFL learners and is suitable for intermediate to advanced students who need to learn how to communicate formally in their work, study and social lives.
Udemy is an online platform whose mission is "to help anyone learn anything". All of their courses can be done online as well as on Android and iOS.