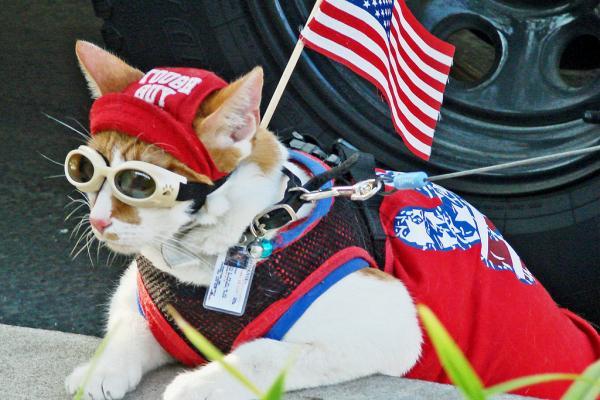 Free English Language Learning Videos with a Twist
Easy English is a fresh and fun English language education concept that provides you with free videos of real life English.
All videos include English and English subtitles so you can follow along with the interviews and improve your listening and reading skills simultaneously.
Watch, read along and learn as the Easy English team hits the streets to interview people in English on a growing variety of topics.
All for free!
Why Easy English is Useful
Learning English with videos is already cool, but these fun mini-films pack in a lot of real life English as it is spoken by native speakers in the streets. You get to see and hear people using English as used everyday, taking you out of textbooks and set courses and into the lives of real speakers.
The addition of subtitles in English and English makes the videos incredibly accessible to learners of all levels, from total beginners who want to real life exposure from day one to functionally fluent speakers working to keep up their English chops.
An Easy Languages Project
English is just one of the many languages available from the good folks at Easy Languages.
Thank you, Easy Languages, for this awesome twist on English language learning!