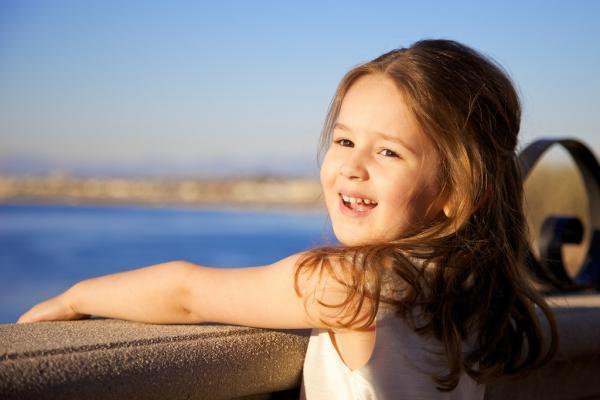 Free Online Beginner English Video Course
Learn English Basics - Elementary Method For Beginners 1 is a free course from Udemy instructed by Anibal Hernandez.
This course offers 64 lectures and 6 hours of content designed to help you feel confident with greetings and farewells, master the use of many simple present tense verbs, learn common verb conjugations, identify subject pronouns, know how to make affirmative and negative statements in present tense, create yes/no questions and be familiar with infinitive verbs.
These lessons are geared toward beginner level English learners including entrepreneurs, professionals, marketers, students and anyone else between 14-90 years of age.
This course offers manuals in Spanish.
Udemy is an online platform whose mission is "to help anyone learn anything". All of their courses can be done online as well as on Android and iOS.