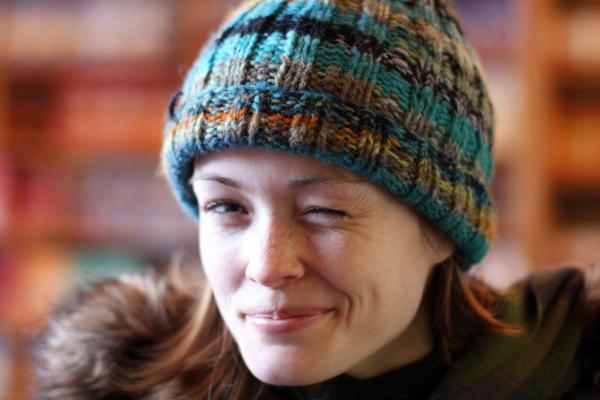 English Grammar and Punctuation Points for Native and Non-Native Speakers
Grammar Girl Podcast is a free audio show for native and non-native English speakers alike. The show covers English language grammar and punctuation points from the obscure and mysterious to the everyday and commonplace.
Grammar Girl podcasts are professionally-done and free to listen to on their website and iTunes. The list of topics and points covered is lengthy and varies widely.
All shows have free transcriptions so learners can listen and read along simultaneously.