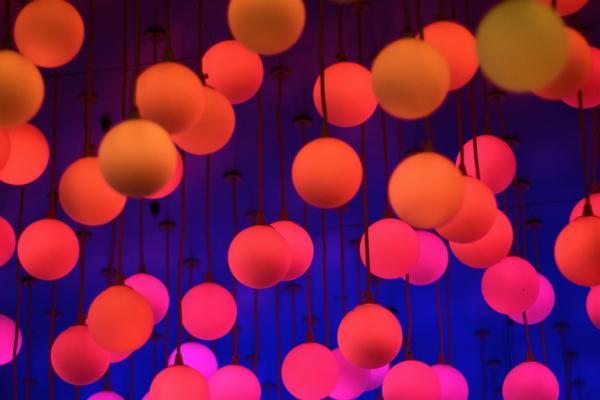 Download Lots of Free Materials for Learning and Teaching English
KAYContinential provides quite a lot of free, downloadable PDF lessons and exercises for beginner English.
These can be used both by self-motivated learners and English teachers alike. They are great materials for any beginner EFL, ESL, TEFL, TESL, TESOL, etc, class.
The website also provides lots of information about levels of English proficiency as well as a list and explanation of international English exams such as the TOEFL and the IELTS.