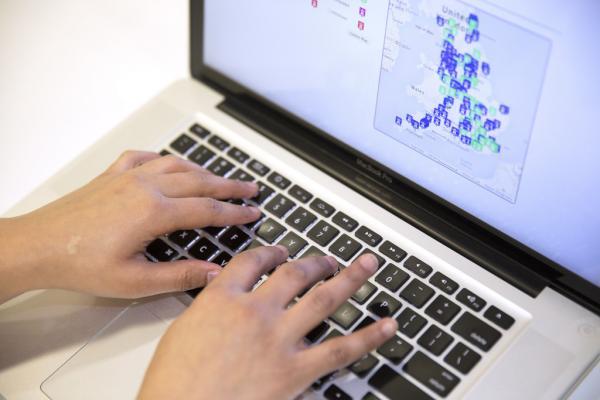 Summary
Verbbusters is a sweet and simple web application for testing and learning over 175 irregular English verbs, some of which are even tough for a native English speaker!
This is a really cool utility that is fast to use, is fully searchable, has audio recordings of the verb conjugations, gives nice results sheets that can be saved and referred to later using a screenshot or "save as" function on your browser and, perhaps most importantly for many, is quite serious about preserving the privacy of users. No account is required and the results of tests/quizzes are only cached temporarily. Bravo on the privacy!
The site also has quick-reference "spreadsheets" which list all of the verbs and their infinitive, past and participle forms alongside the infinitive forms for French, Spanish, German and soon Turkish, allowing native speakers of those languages to easily review and prepare for the quizzes.
Overall, this is a great resource for the tricky irregular verbs for which English is so infamous. (Embarrassingly enough, I scored perfectly on the basic test, but missed two on the advanced test! Rest assured I will not make those mistakes again! ;) See results below to see an example of test results (and revel in my ineptitude).
From Website
Verbbusters is dedicated to the English irregular verbs and includes a competitive exercise with rankings, reports and searchable lists. The site is free and no registration is required.
Tutorial Video
For all the geeks out there, the creator of Verbbusters is using Ubuntu Linux with Beryl - note the slick 3D transition in the middle of the video. :)