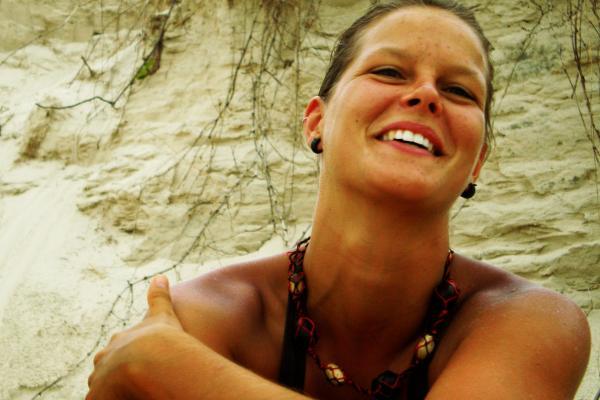 Free online German grammar course
Crack the German Grammar (A1 CEFR and Beyond) is a free course from Udemy instructed by Michael Schmitz.
36 lectures and 2.5 hours of video
This course offers 36 lectures and 2.5 hours of content geared toward giving you a solid understanding of basic German grammar equivalent to Level A1 CEFR. After completing the course you will know how to apply an efficient language learning technique (applicable to other languages) to work out the complexity of German grammar.
For any learner
These lessons are appropriate for any German learner.
Free app, too
Udemy is an online platform whose mission is "to help anyone learn anything". All of their courses can be done online as well as on Android and iOS.