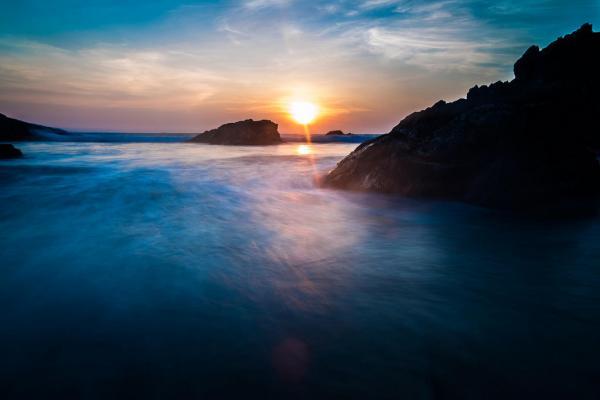 Summary
If you don't know about Wikipedia, now is the time to find out! Especially since it is so useful in learning languages.
Wikipedia is the "Free Encyclopedia", a collectively-authored, dynamic, online encyclopedia that is free not only as in price, but also as in freedom. This means that the content you find anywhere on Wikipedia is free and open in the Public Domain. You can reproduce, redistribute and rehash the information there. This is empowered by the GNU Free Documentation License. This same license protects and empowers the contant on Free Language! (How?)
This particular resource links to the Wikipedia entry on the Hindi language. This entry contains loads of information for the curious reader as well as for the serious Hindi language learner, including historical and linguistic data.
Use this resource to become familiar with the Hindi language and its context in today's world, to discover facts and linguistic data about Hindi and its many varieties, access further information about and resources for learning Hindi, and much more.
From Resource
Hindi (pronunciation, Devanagari: हिन्दी or हिंदी, IAST: Hindī, IPA: [hɪnd̪iː]), an Indo-European language spoken mainly in northern and central India, is the official language of the Union along with English. It is part of a language continuum of the Indic family, bounded on the northwest and west by Punjabi, Sindhi, and Gujarati; on the south by Marathi and Konkani; on the southeast by Oriya; on the east by Bengali; and on the north by Nepali.

More narrowly, Hindi also refers to a standardized register of Hindustani termed khariboli, that emerged as the standard dialect.
Visit "Hindi Language" on Wikipedia.
License