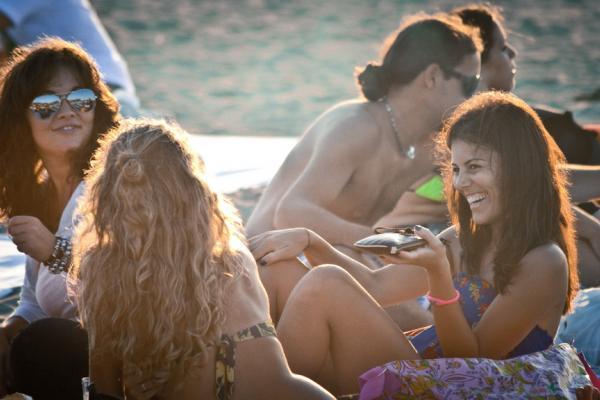 Free Online Beginner Italian Video Course
Survive Italy Without Being Fluent in Italian is a free course from Udemy instructed by Manu Venditti.
This course offers over 26 lectures and 1.5 hours of video content to help you learn basic Italian expressions and understand how the Italian language works. It is designed to help you develop the skill to speak and understand more Italian than you know, as well as acquire proper pronunciation and become acquainted with learning strategies.
This course it targeted toward travelers, backpackers, beginner learners and lovers of Italy.
Udemy is an online platform whose mission is "to help anyone learn anything". All of their courses can be done online as well as on Android and iOS.