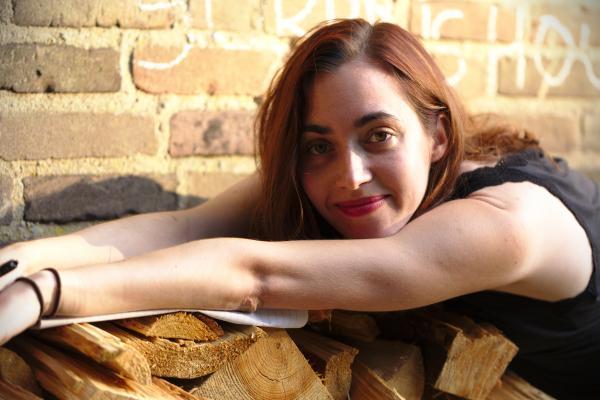 Have Fun Learning Italian Fast
Busuu Italian offers Italian learners a dynamic combination of online lessons, language exchange and mobile apps for iPhone, iPad, iPod Touch and Android.
Busuu offers many of their features for free :) This includes picture-based vocabulary training, writing exercises, reading comprehension exercises, video chat, interactive exams and a bustling community for social exchange in Italian.
The Busuu system allows you to keep a track record of your Italian studies and mark your progress as you complete each lesson. You can work through your lessons at any time, enabling you to fit your study schedule into your daily life however you choose.
Find Friends and Practice or Exchange
Finding friends is easy in the Busuu community! Quickly search and contact other Italian learners to practice with as well as exchange partners to share and trade with. Plus, there's a free video chat function for easy access to language exchanges right in the same interface you're using to learn.
Stay Motivated in Style
In order to keep you motivated, Busuu has created a beautiful interface which allows you to grow and visualize your own language garden as you make progress learning Italian. If you are interested in learning more than one language, you will have a tree for each language that sprouts and shoots to the sky as you progress through the lessons and levels. It's quite a thrill to see this grow and know it's a visual representation of your language skills!
Free Italian Mobile App for iOS and Android
Busuu offers free mobile apps for learning Italian on the iPhone, iPad, iPod Touch and Android. The free app takes you through the basics for getting around, and is especially useful while traveling.