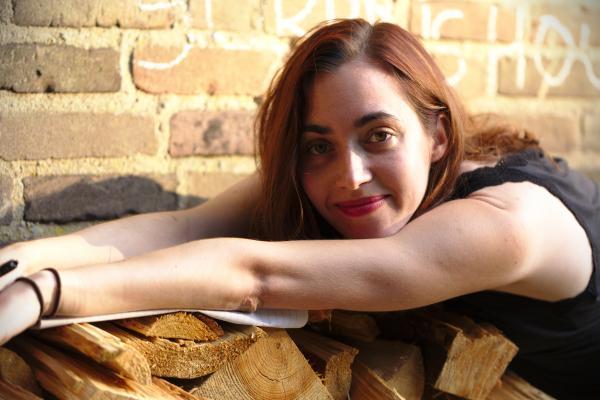 Access the YouTube Spoken Latin Course, Audio Archive and Social Network for Free
Latium Redivivum is a Latin-learning website that brings together many different and unique resources for learners and teachers alike.
Among the free resources brought together at Latium Redivivum are a Latin podcast with several thousand hours of audio, Schola, a Latin social network, a spoken Latin YouTube course and a site dedicated entirely to illustrating everyday Latin words.
Latin learners can find instant material to work with for free using this extensive library material.
Teachers can use this material in their courses to engage students and offer creative tasks and assignments in and out of class.
About Latium Redivivum
Latin Podcast

Molendinarius' Latinum Podcast has a few thousand hours of Latin audio. The Latinum podcast includes several complete Latin courses, and a wide range of other useful resources.

Thousands of students regularly download every new episode from Latinum - the largest free Latin program on earth!

Since 2007, Latinum has clocked over 7 million episode downloads.

Latin Schola

Schola is a unique Latin language social networking site. Schola was founded on 28 January 2008 by Molendinarius.

The first editing work was carried out by John Doublier. There is a wide range of members - from experienced scholars, to those who are new to the language.
Schola has two chatrooms - one for text conversation, another with audio visual capabilities.

Spoken Latin on YouTube

Molendinarius' Youtube channel contains two Latin courses - one taught only in Latin (300 lessons available), and the other taught with English explanations.

The channel also contains audiobooks in Latin, and a variety of other resources to help you learn the language.

The Channel is organised by Playlists.

Visit the Latin YouTube Channel.

Imaginum Vocabularium Latinum

Molendinarius designed this useful little site, with over 2000 illustrated words useful for everyday life, mainly containing words from Comenius and from Morgan's Lexicon of contemporary Latin.