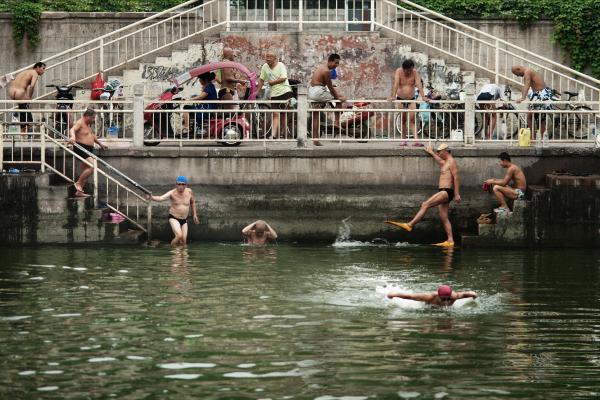 Free online beginner Chinese video course
Chinese Made Easy is a free course from Udemy instructed by Felix Lättman.
79 lectures and 3 hours of video
Focused on getting you to be able to have a basic conversation in Chinese. It also introduces reading and writing as well as the fundamentals of Mandarin.
Use it even if you have no experience
It can also serve as a review for those who have studied Mandarin at some point but not advanced beyond a basic level.
Free apps, too
Udemy is an online platform whose mission is "to help anyone learn anything". All of their courses can be done online as well as on Android and iOS.