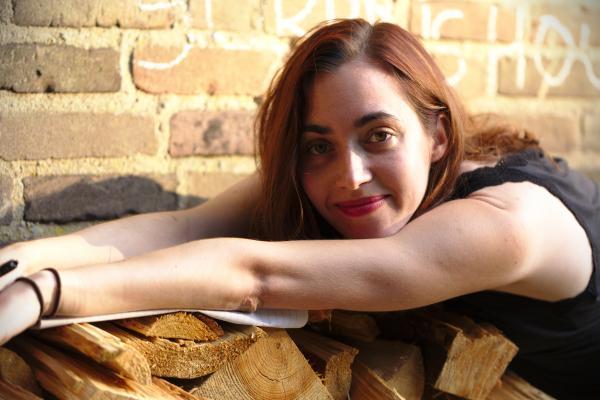 How to Get the Lessons
Simply head over to Popup Chinese and sing up for a free account. You will then have access to 1000+ audio lessons for your MP3 player, smartphone, computer, etc.
Popup Chinese and Popup Cantonese
Hailing from Beijing, Popup Chinese offers refreshing, high-quality audio podcast lessons for Mandarin Chinese learners: free! Carefully planned and well-recorded, these lessons are professional, useful and fun. The Popup Chinese team is young, vibrant and eager to guide Chinese learners to true fluency in the language.
Popup Chinese is truly one of the most exciting language podcast resources to hit the scene for any language! In addition to offering free audio lessons for listening and download, they also provide a host of amazingly powerful free software tools including a user-editable English-Chinese-Pinyin dictionary, an excellent Chinese text annotator, a steady flow of annotated news in Mandarin Chinese and a Firefox English-Chinese-Pinyin dictionary plugin. And for those serious about speaking Chinese, a reasonable paid upgrade that includes lesson transcripts, supplemental exercises, a personalized vocabulary training software tool and access to a vibrant user community.
The same great folks also bring you Popup Cantonese.