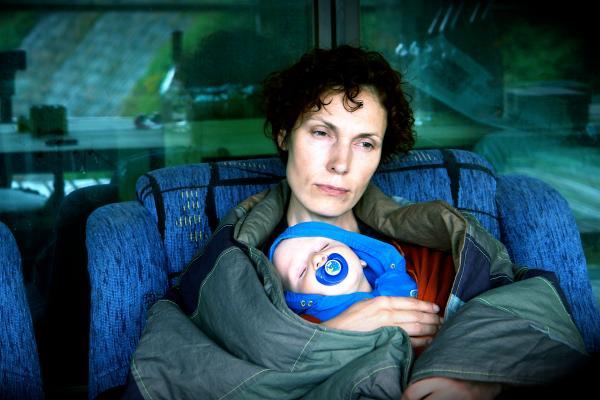 Free Online Mandarin Chinese Video Course
Dream, Learn, Exercise in Chinese is a free course from Udemy instructed by Yao Tsai.
22 lectures and 38 minutes of video
This course offers 22 lectures and 38 mins of video content focused on teaching you to be able to effectively communicate in daily social settings using common patterns and a dash of Chinese culture and etiquette.
For novices
These lessons are designed for novice Mandarin learners.
Free app, too
Udemy is an online platform whose mission is "to help anyone learn anything". All of their courses can be done online as well as on Android and iOS.