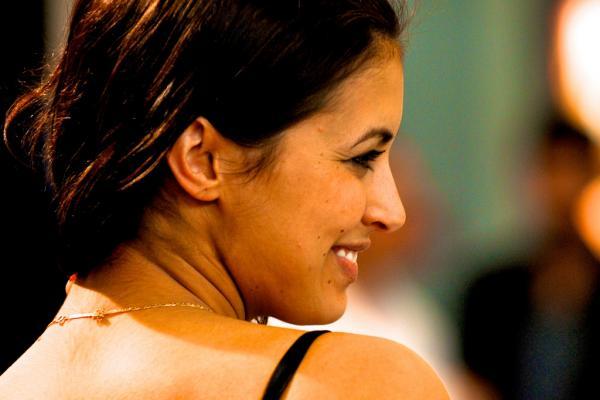 Free Online Intermediate Portuguese Video Course
Improve your Portuguese to a Native Level is a free course from Udemy instructed by Prof Philipe Brazuca.
This course offers 25 courses and 3 hours of video content focused on teaching you to use verbs and expressions, improve your accent to sound Brazilian, learn more vocabulary, talk in casual and business situations and then use the same methodology to learn any other language.
These lessons are for anyone who wants to learn Portuguese for work, holiday or fun. You need to have some familiarity with Portuguese to benefit from this course, it is not for total beginners.
Prof Philipe Brazuca is for people looking to learn Brazilian language that isn't found in language books as well as those who want to experience a different and natural way of learning a language with a native.
Udemy is an online platform whose mission is "to help anyone learn anything". All of their courses can be done online as well as on Android and iOS.