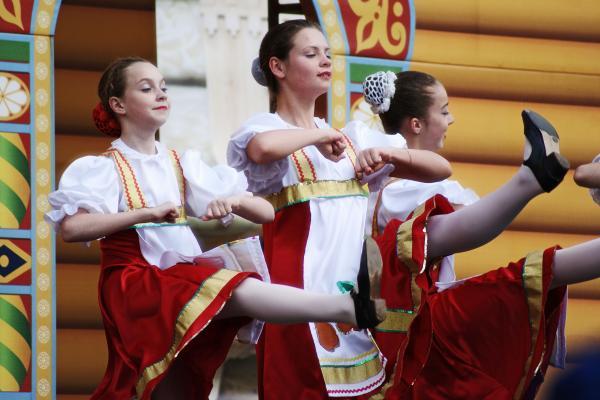 Free online Russian video course
Russian Alphabet, Reading and Cyrillic Cursive Writing is a free course from Udemy instructed by Leonid Mechik.
7 lectures and 45 minutes of content
This course offers 7 lectures and 45 mins of content aimed at teaching you the cyrillic alphabet as well as Russian phonetics, reading and cursive writing.
Works best for beginner level learners
Udemy is an online platform whose mission is "to help anyone learn anything". All of their courses can be done online as well as on Android and iOS.