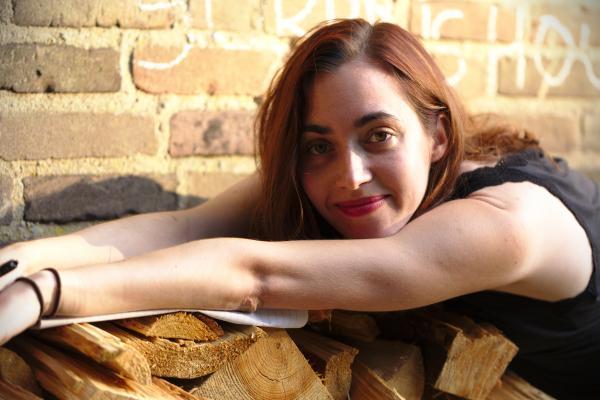 Learn Survival Swedish
Wikitravel users have collectively created a free Swedish phrasebook with the goal of making it possible for travelers to "get by" while traveling in areas where Swedish is spoken.
Wikitravel phrasebooks are available in many languages and each one varies in depth and detail. Most of the phrasebooks include a pronunciation guide, a general phrase list, information about dates and numbers, a color list, transportation-related phrases, vocabulary for shopping and phrases for eating and drinking. Some are even more in depth, and all are free!
Swedish is spoken in Sweden by 9.4 million people. It is also spoken in Finland (290,000), USA (70,000), Spain (40,000), United Kingdom (30,000) and Canada (20,000).
About Swedish Language
From Wikitravel: Swedish is a North Germanic language, closely related to Norwegian and Danish (and through them, related to Icelandic). Spoken by over 9 million people, Swedish is the national language of Sweden and the official language of the Åland Islands. It is also an official language of Finland (along with Finnish), though only the mother tongue for about 6 percent of Finns.

From Wikipedia: Swedish is a North Germanic language, spoken by approximately 10 million people, predominantly in Sweden and parts of Finland, especially along its coast and on the Åland islands. It is, to a considerable extent, mutually intelligible with Norwegian and to a lesser extent with Danish (see especially "Classification"). Along with the other North Germanic languages, Swedish is a descendant of Old Norse, the common language of the Germanic peoples living in Scandinavia during the Viking Era. It is currently the largest of the North Germanic languages by numbers of speakers.

Standard Swedish, used by most Swedish people, is the national language that evolved from the Central Swedish dialects in the 19th century and was well established by the beginning of the 20th century. While distinct regional varieties descended from the older rural dialects still exist, the spoken and written language is uniform and standardized. Some dialects differ considerably from the standard language in grammar and vocabulary and are not always mutually intelligible with Standard Swedish. These dialects are confined to rural areas and are spoken primarily by small numbers of people with low social mobility. Though not facing imminent extinction, such dialects have been in decline during the past century, despite the fact that they are well researched and their use is often encouraged by local authorities.

The Swedish language has the following linguistic heritage: Indo-European Languages > Germanic Languages > North Germanic Languages > East Scandanavian Languages > Swedish
Credits and Sources