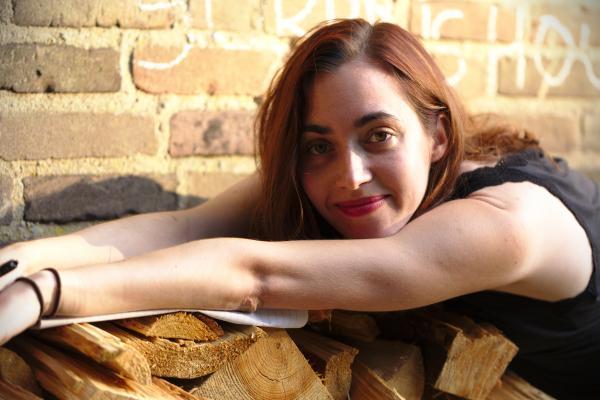 Turkish Language Facts, Key Phrases and Alphabet
BBC Languages Turkish offers the key ingredients to get started learning Turkish. Covering the basics, this free service from the BBC takes you through general facts, key phrases and the Turkish alphabet.
Additionally, this resource provides easy links to Turkish radio, an English-Turkish dictionary and BBC Turkish, the BBC's news service in the Turkish language.
If you're interested in learning the key phrases for traveling in Turkey, have a look at the Free Turkish Phrasebook and Turkish Essential Travel Phrases.
From BBC Languages Turkish
Turkish Language Facts

10 revealing facts about Turkish. Get your head around tongue twisters and jokes. It's also available in Turkish with audio.

Turkish Words and Phrases

Get started with 20 audio phrases and learn how to say a range of useful phrases from 'Hello' to 'Pleased to meet you'.

Turkish Alphabet

Listen to the Turkish alphabet. Find out about the legacy of Mustafa Kemal Atatürk.
Image Credit