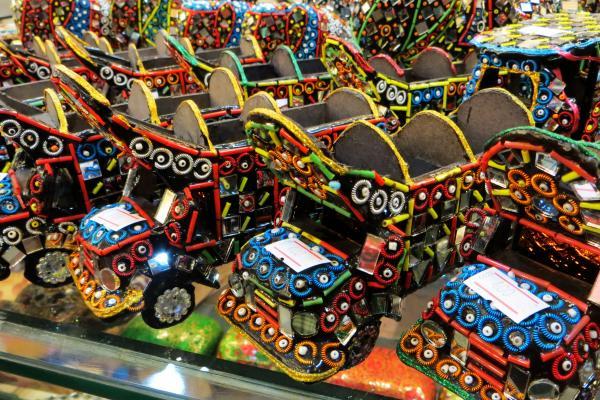 Complete learning system with audio, video + mobile apps
Beginner Urdu learners can enjoy the Innovative Urdu kit's broad resource material and modern learning tools for an excellent online+mobile way to learn.
Learn Urdu quickly for family, travel + business
This fun method plus modern platform immerses you in the Urdu language, just what you need to achieve your goals for travel, business, family and other needs.
Self-testing + progress reports
Access ongoing self-assessment and progress tracking tools.
Here, now + on-the-go
Enjoy a web and mobile based whole.
Customize your own Urdu Learning Center anywhere.
Broadcast audio lessons
Download podcasts on your iPhone, Android, iPod Touch, iPod or any mp3 player and take them with you for practice and learning on the go.
Current memes + trends
A key aspect to learning a language is quality content. UrduPod101 creates a steady flow of fresh content covering everything from cultural aspects of Urdu to tidbits about navigating in Urdu-speaking countries, plus practical information to help you get by.
Social environment
Study and share with other learners.
Cross-integration of method + material
Engage in a combination of apps, audio+video lessons and written material.
Big picture results
Quick checklists, episode transcripts and lesson PDFs let you appreciate the scope of your learning experience.
Vocabulary + verb training
Vocabulary training with flashcards and quizzes.
Urdu dictionary and verb reference.
Full-on grammar bank for those interested in the nitty gritty grammar goodies.
Try it for free!
It's simple to get a free lifetime account.