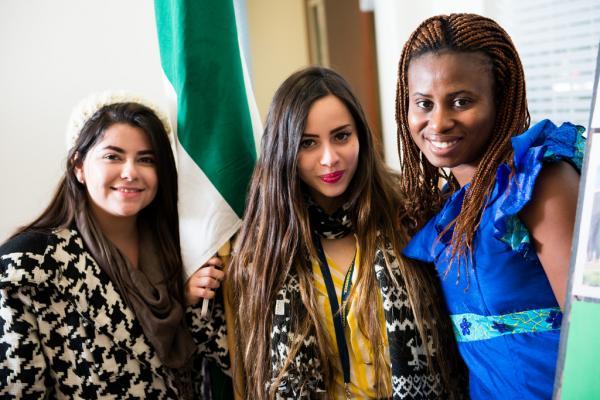 Summary
Mixxer is a place to find language exchange partners using Skype. It was created and is maintained by Dickinson College in Pennsylvania, USA. The site provides a secure way to meet folks who are interested in learning languages, sometimes via teachers from countries worldwide who are looking for language partners for their students. In this way, it differs from some of the more trendy Skype/IM/VoIP language communities like iTalki or LiveMocha.
All in all, a great piece of free web goodness for language learners!
From Website
The Mixxer is a free educational community for language learners and teachers to find a language partner for a language exchange. The language partner is someone who speaks the language you study as their native language and is studying your native language. The partners then meet online to help each other practice and learn a foreign language.