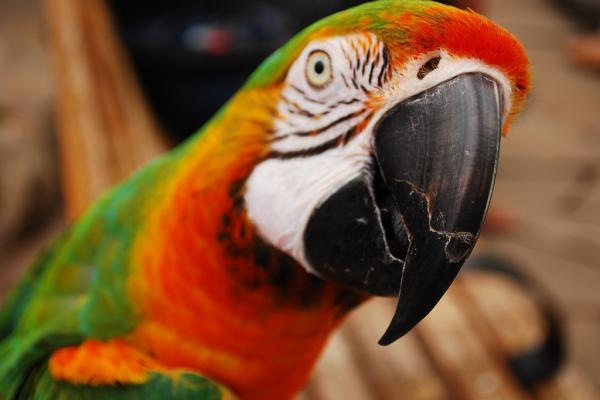 Summary
This is yet another way to connect with people around the world and learn languages through the web. This site is geared towards expatriates and classified ads can be posted from cities around the world.
From Website
Hello and welcome to expatriates.com - the community web site created for and by expatriates and internationally minded people everywhere. We invite you to:

* Place an ad on our bulletin board.
* Browse our resource directory of expatriate related web sites.
* View community ads on our bulletin board for your city or region.
Link
Visit Expatriates.com Language Exchange Classifieds at http://www.expatriates.com
Social Language Networking
[block:menu=335]