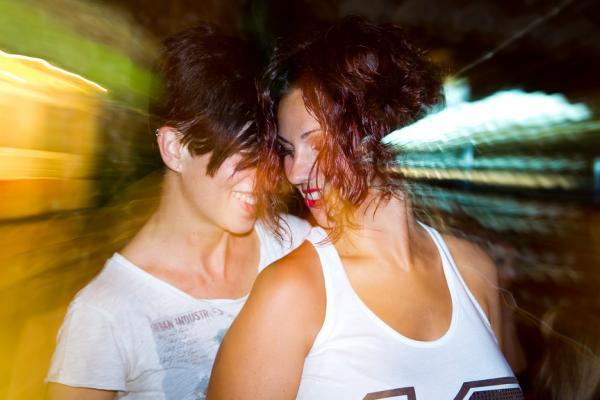 Summary
Live Mocha is a cool and hip way to learn languages socially and interactively online. It has a blooming user base, nice set of tools and smooth look and feel.
You'll find free self-study lessons to build your skills and confidence. Then you can test yourself and connect with friends and meet folks online to practice and exchange your linguistic knowledge.
From Website
The social way to learn a language.

Community. Livemocha is the first-of-its-kind online language-learning community. Lessons. Fun and interactive lessons that move at the right pace for you. Motivation. Track your progress and reach your goals with Livemocha tools.

Learn

* Enjoy fun self study lessons.
* Build reading, listening, speaking, and writing skills.
* Build confidence to use what you learn.
* Learn these languages: English, French, Hindi, German, Spanish and Mandarin Chinese with more to come.

Practice

* Practice conversing with text and audio chat tools.
* Receive one-on-one instruction from tutors and native speakers.
* Invite your friends to join the conversation and motivate each other.
* Connect anywhere and anytime!

Share

* Connect with a community of native speakers from around the world.
* Submit speaking and writing lessons to receive tips from native speakers.
* Return the favor! Help other language learners meet their goals.
http://www.livemocha.com