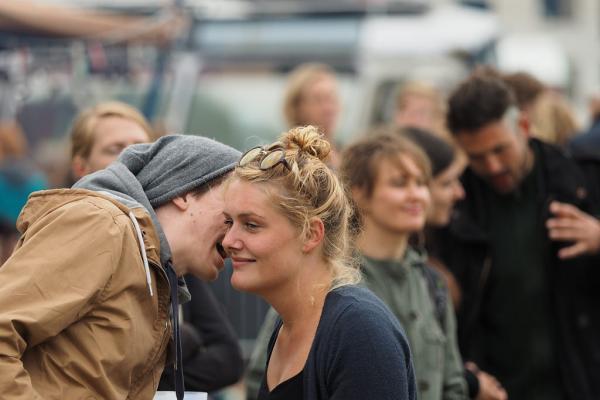 Summary
Verbix is "an independent non-profit organization that aims to promote and protect linguistic diversity." The tools on their site "contain verb conjugations for hundreds of languages, ranging from national and international languages to regional and even extinct languages."
There are four main things to bring your attention to in this article:
1) WebVerbix, a great free online verb conjugator for over eighty languages.
2) WikiVerb, a wiki site dedicated to languages, verbs, and verb conjugation.
3) FreeVerbix, a freeware version of the Verbix Windows software which bumps the number of available languages to above one hundred.
4) The Verbix website, where all three of the above and more (including the $40 paid version of Verbix 2008 for Windows) are available. Your purchase will support the non-profit group and expand the Verbix non-profit organization and web presence.
Also of import is the list of supported languages for the above-mentioned free and commercial products and online services.
The free Verbix stuff (WebVerbix, FreeVerbix and WikiVerb) provides plenty to work with for language learners and educators alike. The free online version works great for conjugating an enormous amount of verbs instantly.