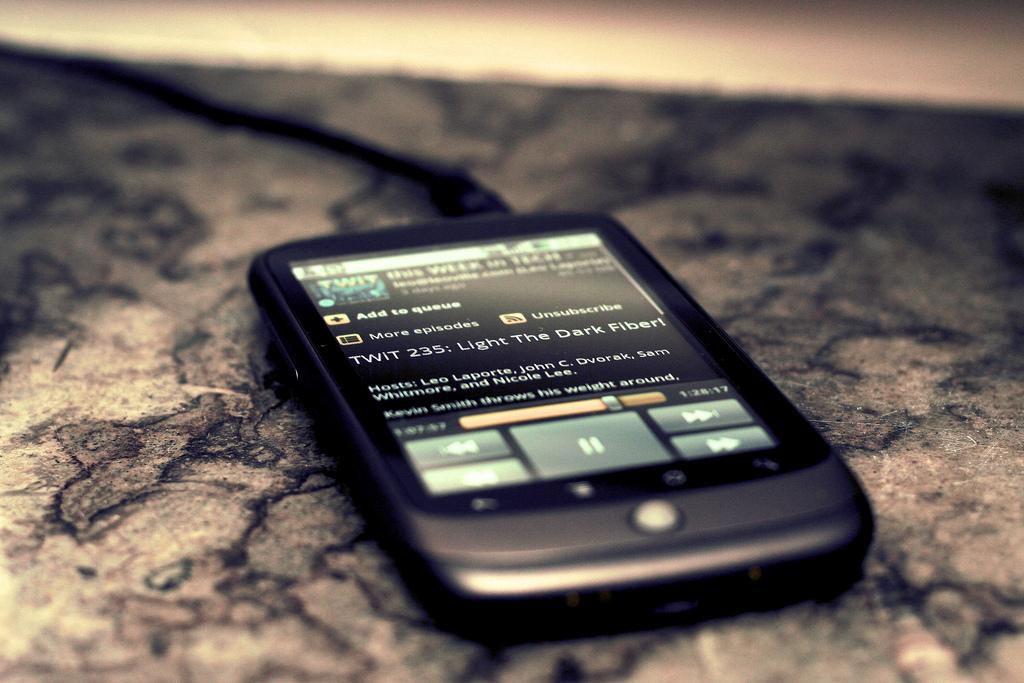 Innovative Language
Innovative Language's LanguagePod101 service offers everything you need to learn over 20 languages with audio podcast lessons as well as mobile apps for Android, iPhone, iPad and iPod Touch.
There is no other product out there we recommend which covers so many languages.
LanguagePod101 produces legendary amounts of fresh language learning content which is available anywhere, anytime.
Babbel
Babbel offers Spanish, French, German, Italian, Portuguese, Polish, Turkish, Indonesian, Danish, Norwegian, Dutch, Swedish and English. Straight out of Berlin, they use a combination of online learning platform, offline desktop application and iPhone/iPad/iPod Touch and Android apps.
Babbel's interface works on any modern Web browser, loads quickly and runs solidly. The system reviews you on terms and phrases you've learned while seamlessly incorporating new ones on topics you select. In this way you can wield it for your specific needs.
An intelligent system organizes the materials you learn, gives you a comprehensive overview and signals areas for practice. This syncs seamlessly with the Babbel Refresh desktop application as well, for personal vocabulary list reminders.
Busuu
Busuu offers Spanish, French, German, Italian, Portuguese, Russian, Polish, Turkish and English.
Clean, crisp, fast-loading and full of fun colorful graphics that change as your language skills improve (called the Busuu Language Garden), Busuu is a strong social language resource with mobile apps for iPhone, iPad, iPod Touch and Android.
The lessons are divided into three levels: beginner, intermediate and advanced. Each lesson has a photo/audio component along with writing practice, native speaker exchange and a review test. You can keep a track record of your studies as you complete them.
Busuu wields a healthy lessons archive and active user community. Finding potential exchange partners through the search function is quick and free. Plus the trees are awesome!
Popup Chinese and Popup Cantonese
Hailing from Beijing, Popup Chinese offers refreshing, high-quality audio podcast lessons for Mandarin Chinese learners: free! Carefully planned and well-recorded, these lessons are professional, useful and fun. The Popup Chinese team is young, vibrant and eager to guide Chinese learners to true fluency in the language.
Popup Chinese is truly one of the most exciting language podcast resources to hit the scene for any language! In addition to offering free audio lessons for listening and download, they also provide a host of amazingly powerful free software tools including a user-editable English-Chinese-Pinyin dictionary, an excellent Chinese text annotator, a steady flow of annotated news in Mandarin Chinese and a Firefox English-Chinese-Pinyin dictionary plugin. And for those serious about speaking Chinese, a reasonable paid upgrade that includes lesson transcripts, supplemental exercises, a personalized vocabulary training software tool and access to a vibrant user community.
The same great folks also bring you Popup Cantonese.