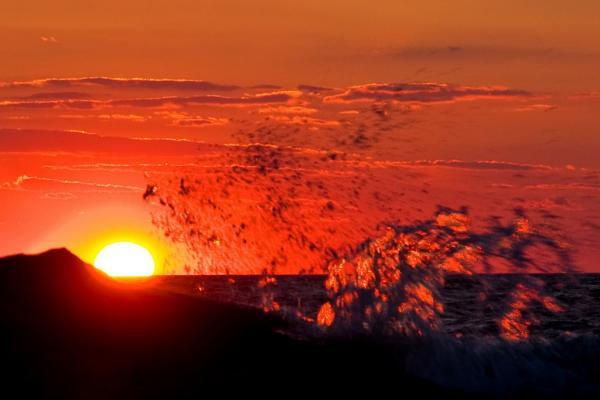 Summary
This is a quick and simple service that send you email everyday with vocabulary and phrases in French, Portuguese or Spanish with explanations of the vocabulary and links to hear audio MP3s of the phrases.
The site provides choices for various levels of proficiency in the three languages offered.
Also offered are emails for learning the English language for native French, Portuguese and Spanish speakers.
From Website
Regular exposure to a language is essential when learning a new language but it's hard to achieve if you don't live in the country, or have a native partner to talk to.

Sign-up now to receive free daily emails:

* Word of the day
* A phrase using the word in context
* Links to MP3 recordings of the phrases being spoken
* Simple, easy-to-read, diary style format
* Friday jokes and Sunday Film and DVD reviews

We always communicate in both languages to reinforce your learning.

Learn French, learn Spanish, or learn Portuguese by email!