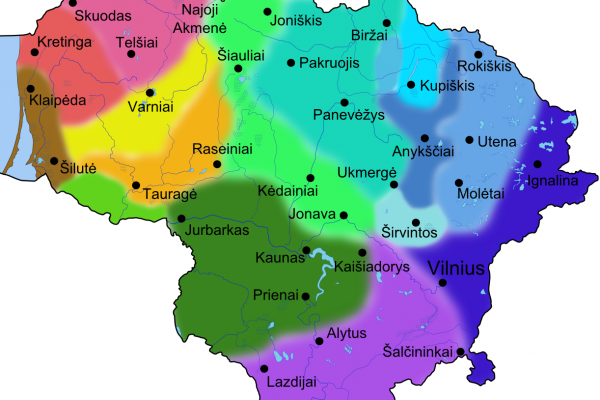 Listen to Words in Dozens of Languages
Forvo is an interesting project which accumulates recordings of existing words in all languages. A lofty and, indeed, ongoing goal!
Language learners interested in finding out just how a word is actually pronounced by a native speaker of a given language will love this website!
Have a look at the languages page and you can quickly see which languages have the most words. There is a handy tag cloud on the side of the page which will show you in a visual way which languages have more words already pronounced.
And if you're interested, feel free to contribute to this collective pronunciation effort!
Forvo also provides their database of words in iPhone, iPod Touch and iPad format for a nominal fee. And be sure to check out the blog they run, called Pronouncionary.com
From Website
Forvo is the largest pronunciation guide in the world, the place where you´ll find millions of words pronounced in their original languages. Cool, isn´t it? Be a part of this cultural phenomenon now!

Who makes Forvo?

Forvo was born as an idea in 2007, and is online since January 2008. Just a year later Forvo became the largest pronunciation guide in the world with audio pronunciations in more than 200 languages.

Want to join now?

Help others to communicate better.
Add words you don´t know how to pronounce.
Rate and discuss other´s people pronunciations.
Keep track of your added and pronounced words.
Create your own Favorite Pronuciations list.
Download mp3 audio pronunciation.