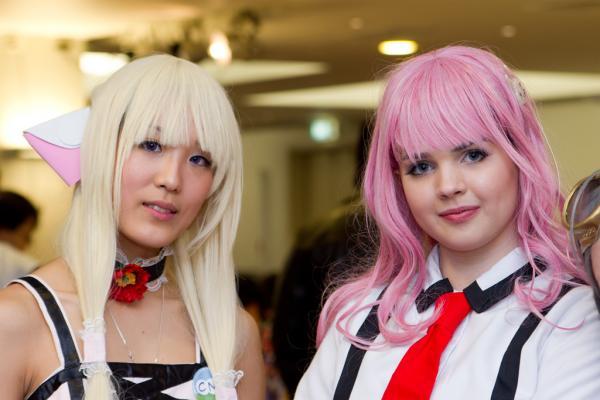 A Simple and Free Language Learning App with a very Powerful and Useful Concept
HiNative is a free iOS app and web service for language learners with a simple but very powerful concept: ask real native speakers questions about the language(s) you are learning and the cultures in which they are spoken. You can also help answer questions from other users and build community.
Who is behind HiNative?
This app is from the folks at Lang-8, a free web service focused on getting help with writing and composition from native speakers.
Why and when should I use HiNative?
HiNative is incredibly useful for asking native speakers language questions that are out of the scope of a dictionary or even thesaurus. While you can look up words with dictionaries and find similar words with thesauri, they simply cannot compete with a real native speaker in explaining subleties and nuances of a given word as it is used right now, today.
Additionally, you can ask how to translate whole sentences using HiNative and get direct feedback on how native speakers would phrase your sentence. This is invaluable as machine translations such as Google Translate, while getting more and more advanced all the time, simply are not human brains and cannot always understand the context and, again, subleties and nuances you wish to convey with a given sentence.
Finally, being able to ask cultural questions in such an easy way can really help you deal with situations that would otherwise be uncomfortable and can demystify the cultural differences you are experiencing.
What I really like about HiNative
I really like how straightforward HiNative is. The app is uncluttered and the concept is simple but incredibly useful. Just launch and start asking questions immediately, both about language and culture.
It is also fun and rewarding to help people with their questions and to engage in the larger language learning community.