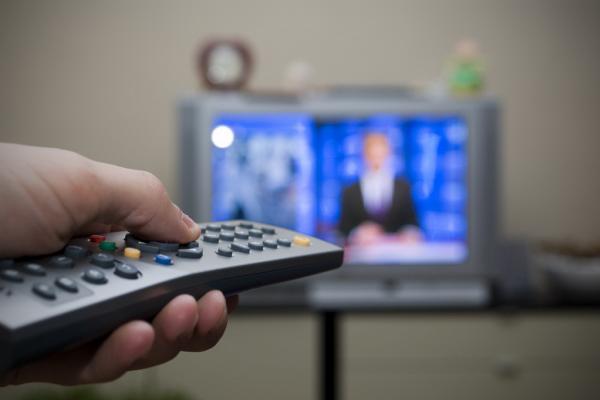 Summary
You can search through this extensive database of Internet TV, Web TV or Net TV (whichever you prefer) stations from countries around the world and find stations broadcasting in the language you are learning.
This is a great way for intermediate to advanced learners of a language to get continuous, up-to-date exposure to the language.
The site is localized in English, Spanish, German, French, Chinese and Italian.
From Website
Our database provides you with free access to 7468 TV-Stations from nearly all states over the world. The listed stations are checked daily for availability and made available in ranges from 24Kb/s to 2048Kb/s. Whether Entertainment, News or Online shopping - here you find all topics.

Select a category, make your selection left over the list of states or use the search function. Enjoy it!