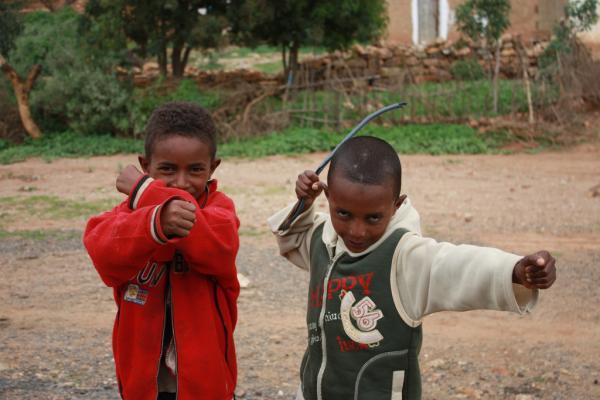 Learning Arabic as a Foreign Language with a Study Plan
LAFLWSP (Learning Arabic as a Foreign Language with a Study Plan) offers a free online course for beginner learners of Arabic.
The beginner's course covers a lot of the basics in a 16-lesson introduction. Once you've completed the intro, you can delive into some areas of interest specific to Arabic, including:
The Most 107 Important Arabic Verbs
The Right Way To Write Letters
Syntactic Cases
Phrases, Phrases, Phrases
Our Romaji System
The Five Nouns
Keyboard Shortcuts
Machine Name In Arabic Language
The Difference Between Preventing and Negation
Adding Pronouns To The Dual And The Masculine Plural
Diacritical Marks
Formulating Breaking Plural Nouns
From LAFLWSP.com
LAFLWSP is an abbreviation of Learning Arabic as a Foreign Language With a Studied Plan. This site offers a series of eighteen main lessons and unlimited complementary lessons are teaching Arabic language for free & it's dedicated to non-native Arabic speaker with new, easy & well-organized style. This series develops seven skills you have which are reading, writing, listening, speaking, grammar and for the first time inflection and rhetoric .Every main lesson develops three skills at least and it is consolidated by audio lesson. Moreover, I hope you enjoy our services in this site.