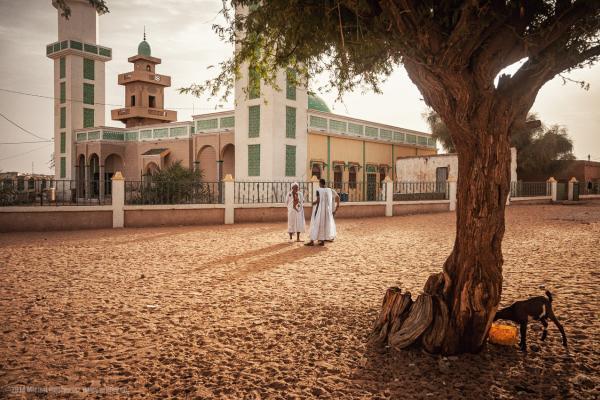 Free Quran-Based Arabic Language
LQToronto.com is the official website of the Institute of the Language of the Quran in Toronto. The website is not for profit, and offers all of the Madinah Arabic courses for free as downloads of the texts and viewing of the videos.
There is an amazing amount of material available for free on this website. It is enough to allow an individual learner to learn to read, write and speak the Arabic of the Qu'ran without any further materials - truly amazing!
Also on the website is a shop where you can purchase the texts at cost, with no additional fees. Finally, you may want have a look at and participate in the site's nascent forum.