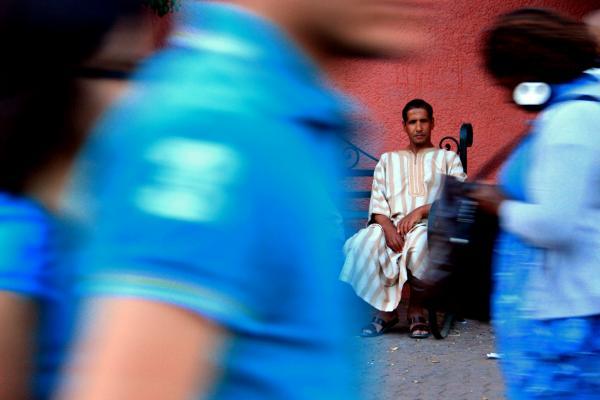 Learn to Talk in Arabic Like the Locals
The Arabic language has a rich variety of spoken dialects and any student aiming to learn the spoken language will quickly become frustrated with Modern Standard Arabic learning materials. Enter Talk in Arabic, a website focused on teaching real spoken Arabic as it is actually used across the Arabic diaspora.
What Arabic dialects are taught?
The dialects of spoken Arabic being taught on Talk in Arabic include: Egyptian, Iraqi, Saudi, Levantine, Moroccan, Tunisian and Sudanese.
How does it work?
The approach consists of listening to audio files which demostrate the local ways of speaking particular to each dialect. Premium members gain access to transcriptions and can read along while listening as well as join in the website's members forum.
Another aspect of the approach is analyzing snippets of Arabic language films in local dialects.
Why is it useful?
It is great to see a resource emerge on the Web focused specifically on clarifying how Arabic is spoken in different areas of the world. TalkinArabic.com fills a major gap in spoken Arabic language learning materials.