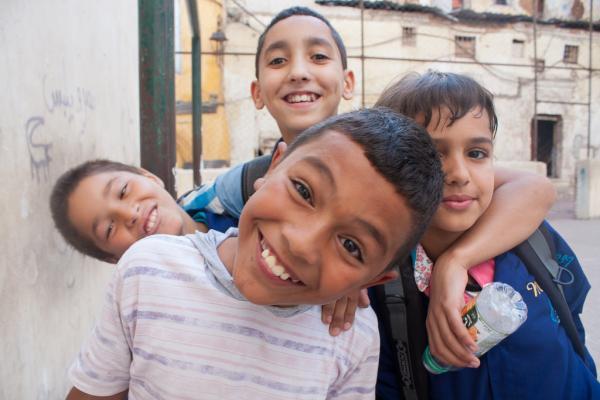 Two free Arabic courses
Madinah Arabic has two courses for learning the Arabic language. One is an Arabic Reading Course and the other is an Arabic Language Course. Both are free and have about 20 lessons for beginners learning the language. The lessons incorporate the use of photos to help learners grasp the concepts introduced in each lesson. The site also has a bookshop and a forum.
Madinah Arabic is updated frequently, with new lessons added regularly.
This is a great place to stop in for beginners learning the Arabic language.