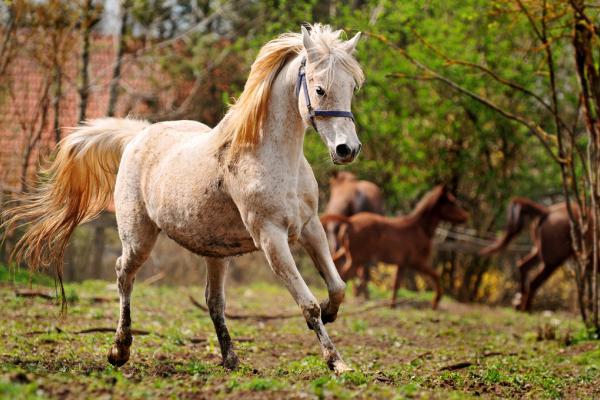 Free Online Beginner Arabic Video Course
Arabic Language: Short and Sweet Introduction is a free course from Udemy instructed by Mr. Fadi Gilbert Char.
This course offers 27 lectures and 1.5 hours of content geared toward teaching you to type Arabic letters, read sentences, make small conversation and get a basic grasp of numbers.
These lessons are appropriate for total beginners and no previous knowledge of Arabic is required.
Udemy is an online platform whose mission is "to help anyone learn anything". All of their courses can be done online as well as on Android and iOS.