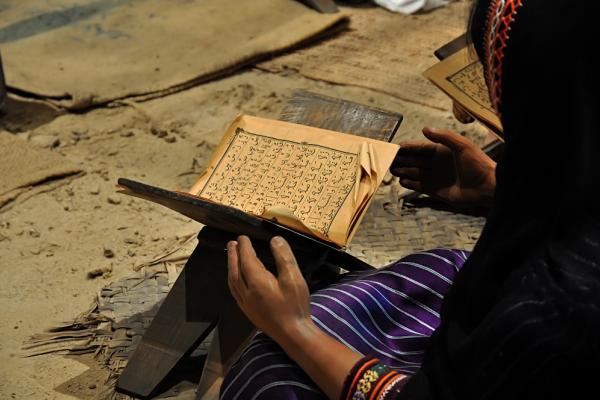 Summary
UK India put together a basic lesson for learning to write Arabic script. Don't mind the lime-green background as you click through their web pages and learn the basics of Arabic script.
There is also a ZIP file available for downloading the lessons, which can be used for non-commercial purposes.
From Website
Arabic is the language of a large part of our planet . It is one of the permanent languages of the UN.

These are a few very basic learn to read the alphabet lessons.